RIOT: Civil Unrest is now available for PlayStation 4, Xbox One and Switch! The game is on the PlayStation Store, Microsoft Store, and Nintendo eShop but we also made a cool physical version for each version of the game.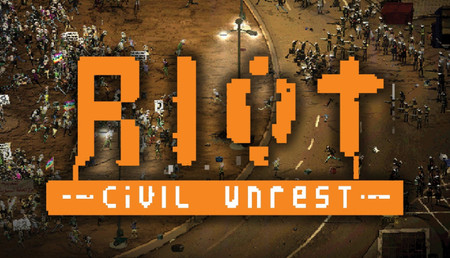 As the economic crisis advanced, the discontent of an entire population cannot help but outburst in riots, where the sounds of many voices get heard at once. The director Leonard Menchiari has been experiencing this form of protest in person, and the game "riot" was born as a way to express it and to tell the stories of these fights. What is that triggers such a strife? What does a Cop feel during the conflict? In "RIOT" the player will experience both sides of a fight in which there is no such thing as victory or defeat.
RIOT: Civil Unrest supports English, French, Italian, German, Spanish, Japanese, simplified Chinese and Russian.